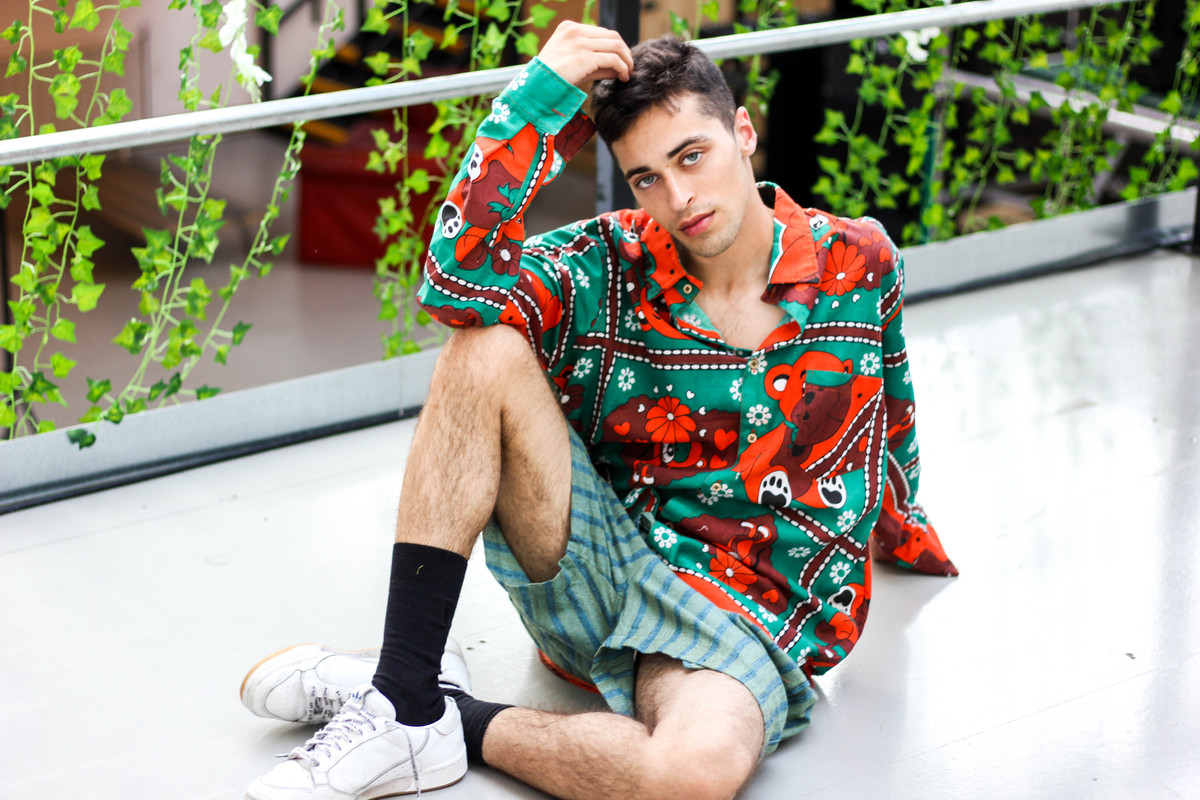 All Balulu products are tailored to the highest quality, and I want to make sure they are looked after in the correct way to ensure longevity.
I handpick all the cartoon bedsheets from local suppliers, which are screen printed in India. All of the linens, silks and cottons that I work with are made between Bihar and Varanasi and can last a lifetime if washed correctly.
I am very happy to announce that all the bedsheet designs are now colour fixed, meaning you can put in the washing machine (by itself) at a cool wash without risk of colour bleeding.
For anything linen, raw silk or cotton, I recommend gently hand washing in cold water with a mild detergent. After rinsing, roll up the garment and squeeze out excess water. Don't leave the item soaking for too long.
This is still a small and young company (one 26 year old in fact)!, and as the it grows I am constantly learning new things, which will help me to improve the quality and care for these beautiful designs.