All of the materials are selected by myself (Lulu), through hours, days and weeks of extensive material testing/searching. I always buy my materials from local family run businesses and only work with natural materials, low impact and natural dyes.
The bedsheets - All of the bedsheets I work with are made from 100% cotton and dyed with low impact dyes to be kind on the skin. The fabric is first washed, then dyed and then screen printed with the different designs. I repurpose these bed sheets bought from local retailers and turn them into my designs. Each and everyone one of the bedsheets is handpicked - and there is often only one or two of each design available making them even more special and unique.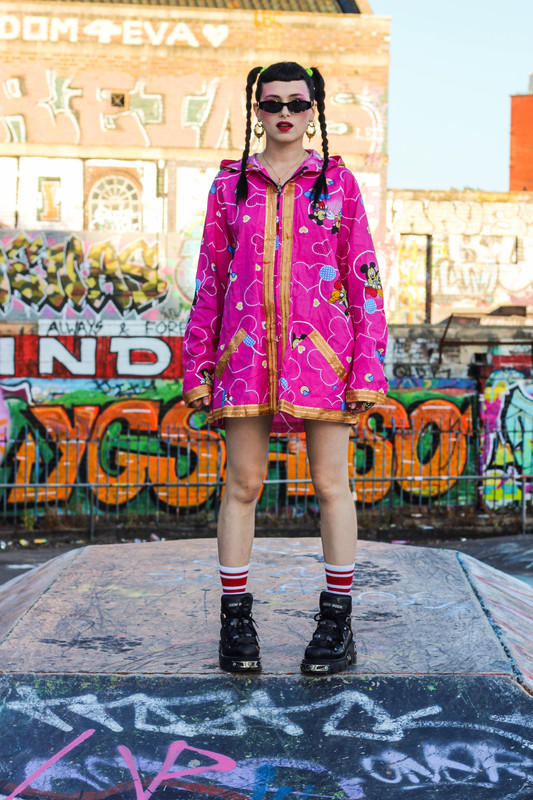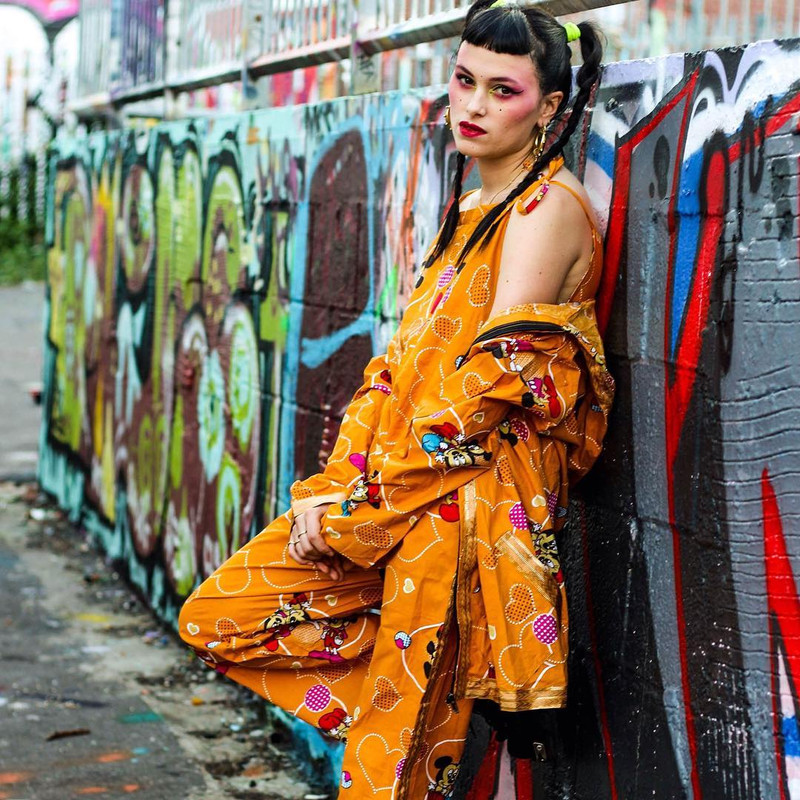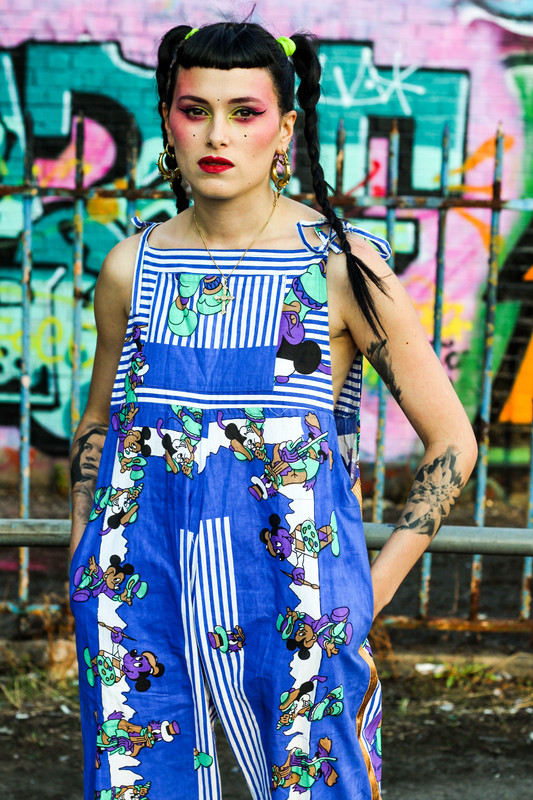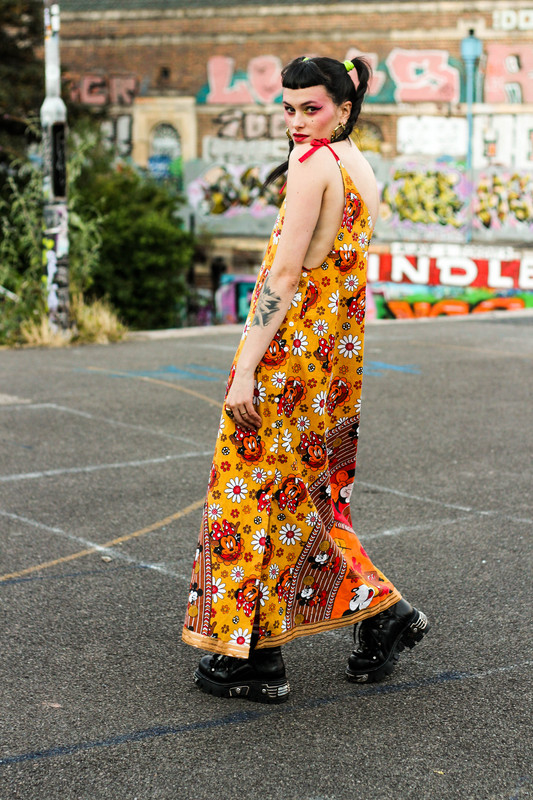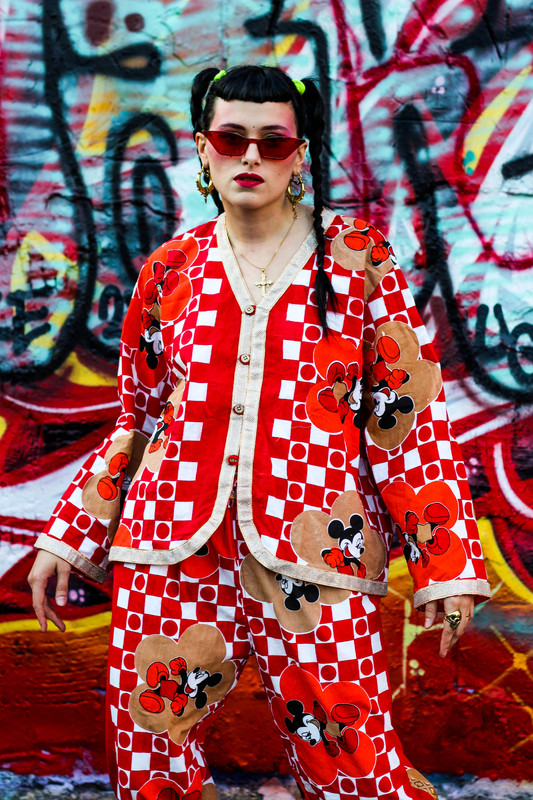 Once out of fashion or if they have any imperfections then these bed sheets will often get thrown away by bigger companies and end up in landfills. I buy the bedsheets from local suppliers, who buy them off the bigger companies (due to an imperfection or a new trend coming in). So by giving them a new purpose I am helping to reduce the amount going into landfill and the negative implications this would have on the environment.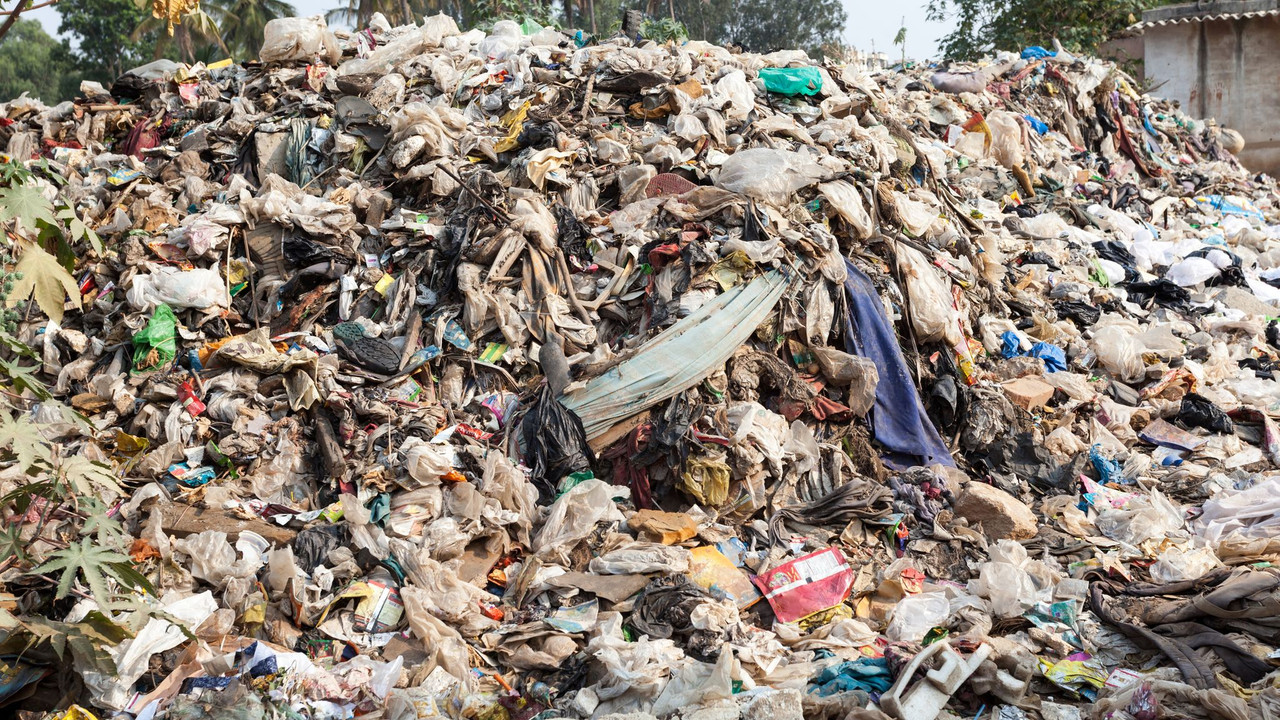 Because I often don't have access to large batches of the same print, there is no guarantee the same design will be coming back in stock. My production is the opposite of factory line production and I prefer making one off more meaningful pieces.
The linens, silk and khadi cottons - In this years collection you will see a lot more linen. Linen is made from the earth friendly flax plant and is one of the most biodegradable fabrics in the history of fashion. I am also working with silk which is spun and woven in Bihar, which is Varanasi's neighbouring state. This material is created by family run businesses.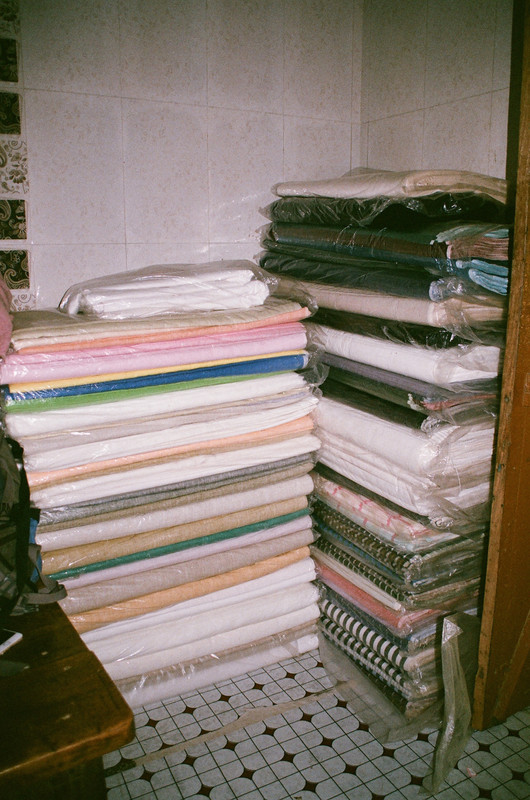 I purchase these materials from the Muslim area in Varanasi nearby Assi Ghat where the weavers live. Abdul Reham is the person I deal with directly for this. I will always pay him directly, cutting out any potential middle man. I always look forward to going to see him when I visit. Despite not being able to speak any English, and myself not being able to speak very little Hindi - we can still communicate in small ways such as hand signals and fingers for numbers. All of his beautiful fabrics are made locally and to the highest standards.
Bindaas Unlimited - I am very excited to announce that I have now launched a new range of playsuits made in collaboration with Bindaas Unlimited and The Tailoring Project. These are not only handmade by the wonderful women at the Learn for Life Tailoring Project, but are also made from 100% organically dyed cottons created by Bindaas Unlimited.
Bindaas Unlimited is a Charitable Trust which connects craftspeople in rural India. Through learning and sharing knowledge with traditional craft communities since the early 90s, they have been able to work with natural dyeing and hand printing with artists in Delhi and artisans in Rajasthan, creating these beautiful materials. Check out my interview with founder Meeta Mastani under our 'Blog' section on the website.