You can find Balulu stocked in two shops in Bristol: That Thing, and Co-Lab. Both these shops house several Bristol based independent designers, including Balulu.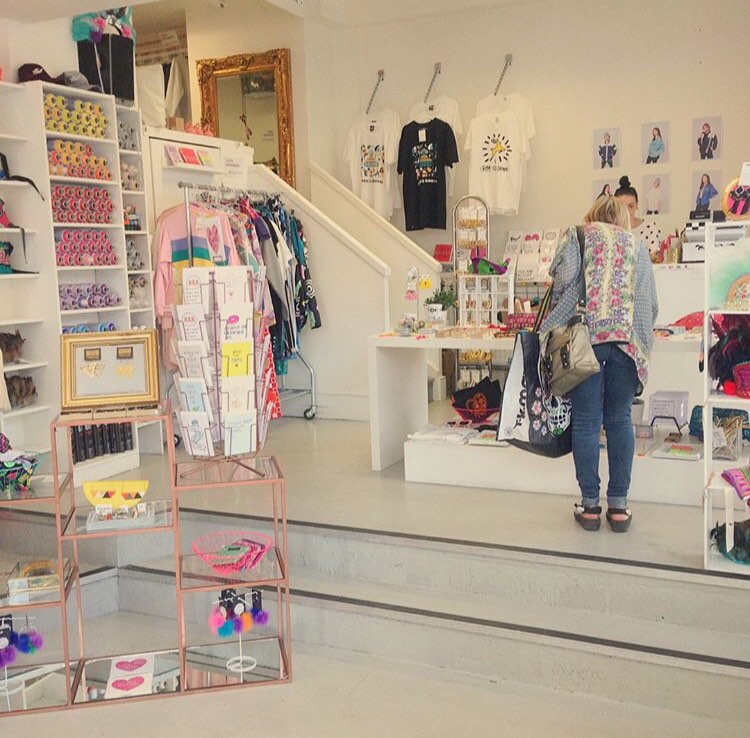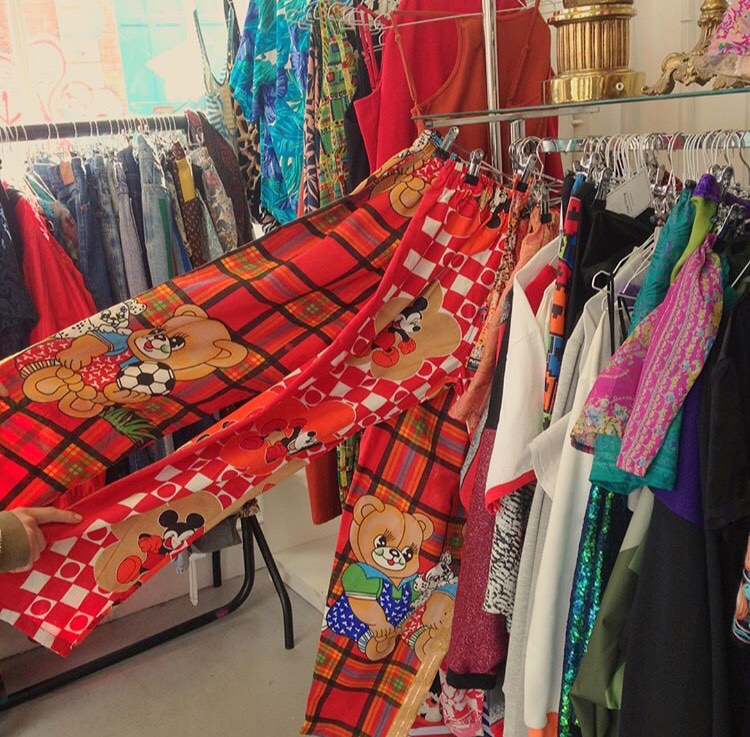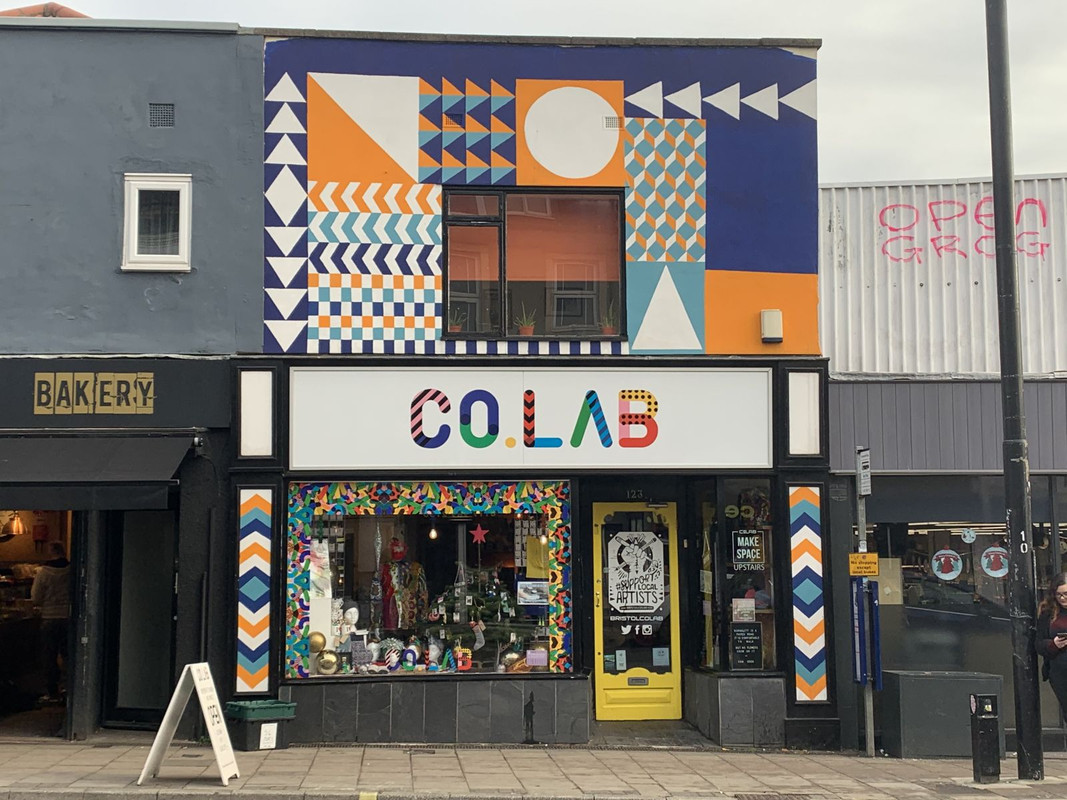 Festivals
Last summer we were super busy trading at UK festivals. This is a list of the ones we went to last summer, and hopefully one day we can return to the field!
Swingamajig 5th May
Love Saves The Day 25th & 26th June
Eden Festival 6th - 10th June
Tandem Festival 21st - 23rd June
Cosmic Roots 18th - 21st July
Shambala 22nd - 25th August
The Downs 31st August & 1st September
Equinox 20th-22nd September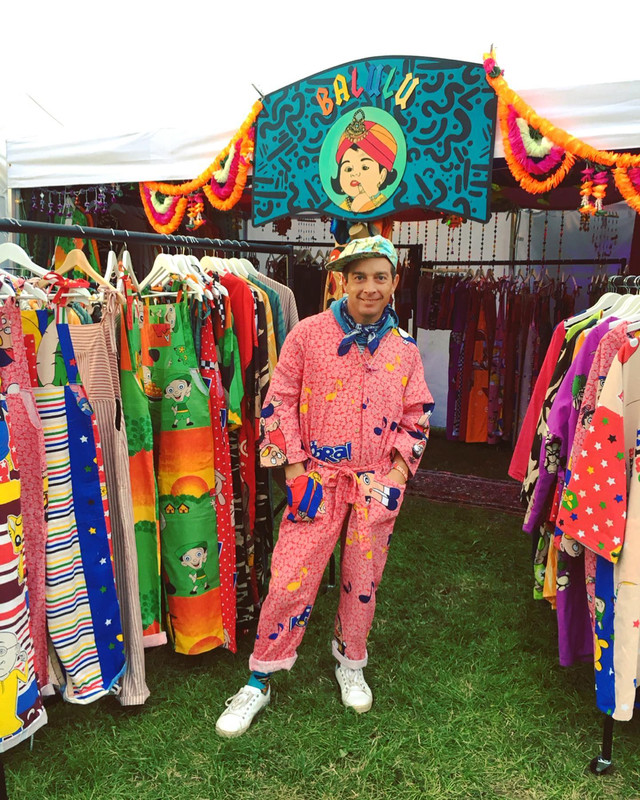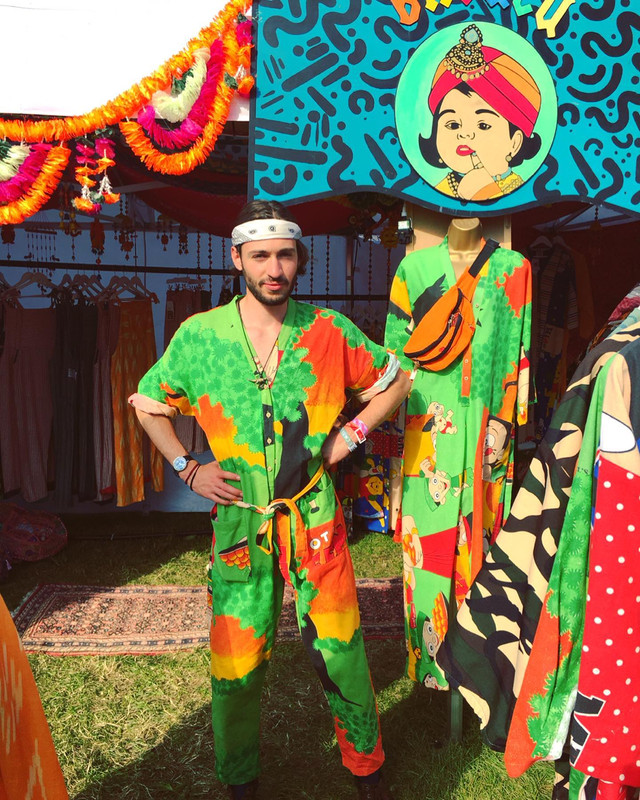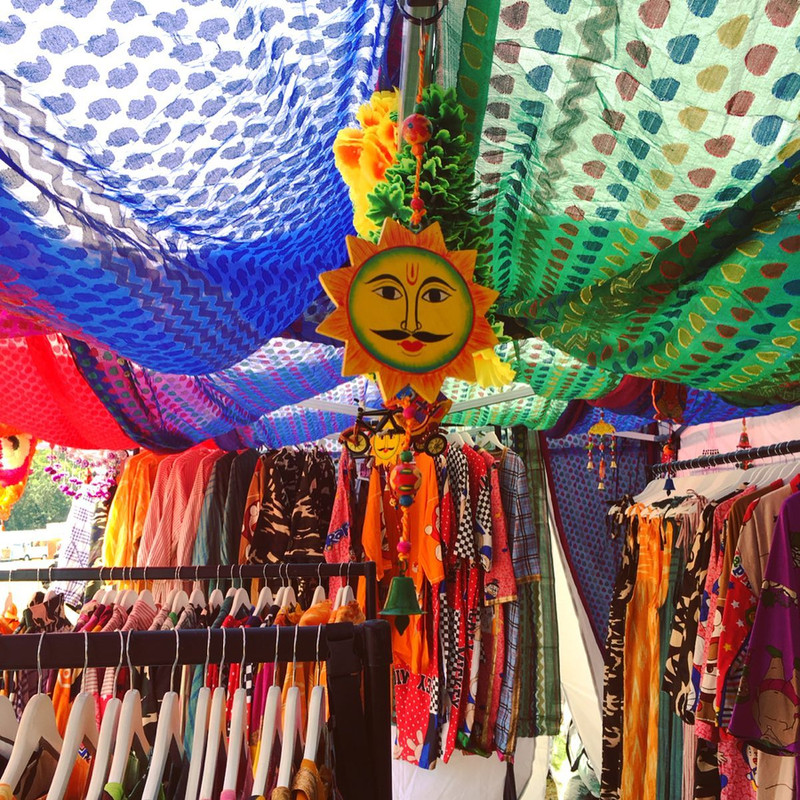 We also regularly trade at Bohemia Market Place in Hackney which happens monthly, as well as Brick Lane's Upmarket.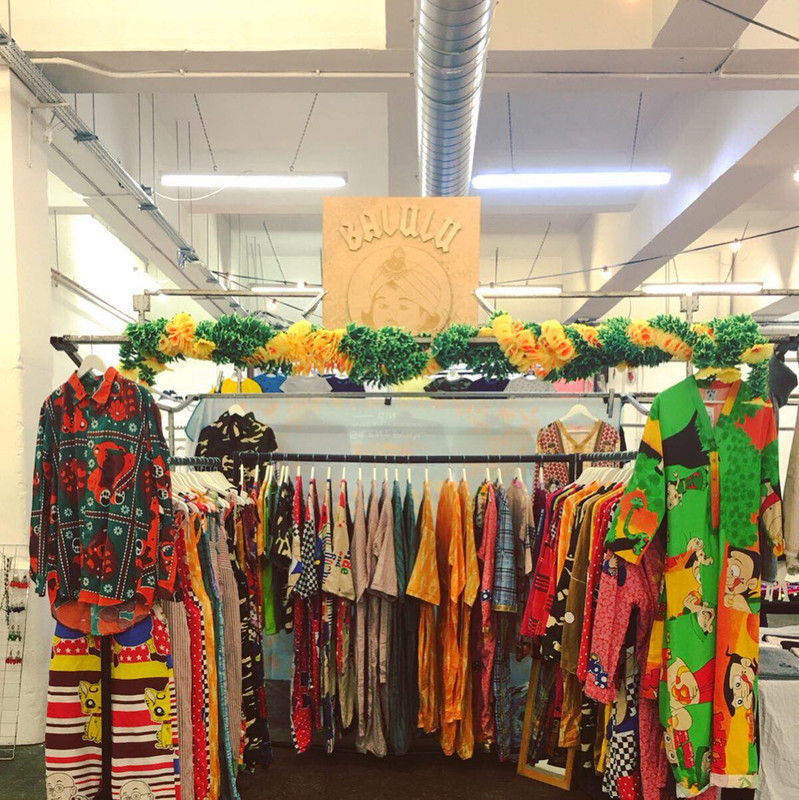 Please send us a message if you would like to know where and when you can find us next.