Balulu is a collective of designers, makers and thinkers based in India & the UK. We are a sharing community of culture, learning and empowerment.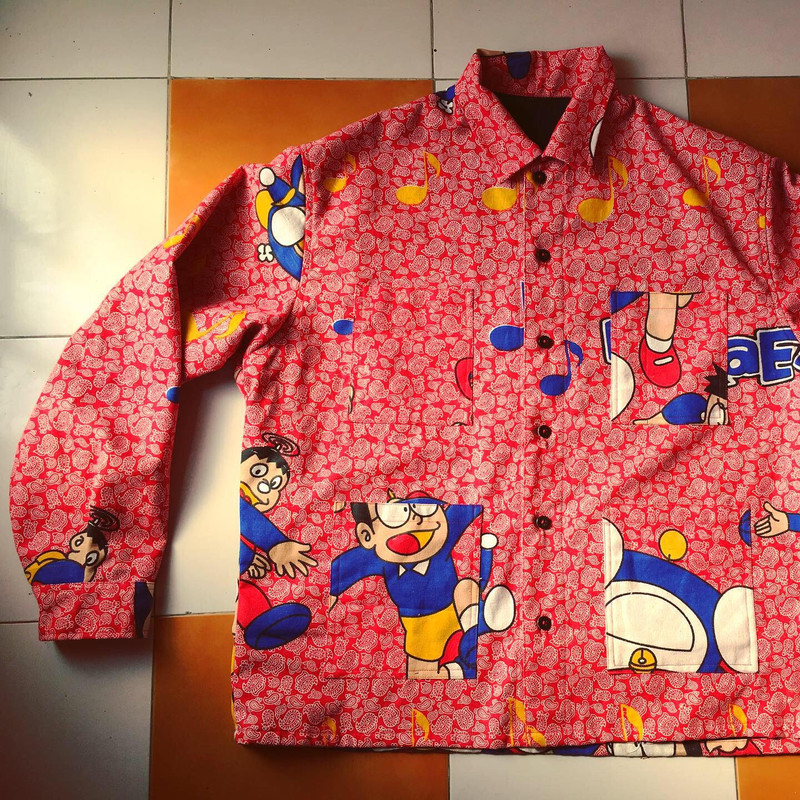 We want to make fun, playful and comfortable clothes which are accessible to as many people as possible. All of the designs are made from materials which are handpicked by the team, and bought from local suppliers in India. We have been working together for over three years, and only ever work with natural materials, low impact and natural dyes. As a collective we are constantly looking for opportunities to adapt and collaborate, and to design for a healthier future, both socially and environmentally.
Lulu - Founder, designer, coordinator and content producer. Lulu is based in the UK and studied Fashion Styling at Central Saint Martins for her Foundation, and then went onto studying her BA at Falmouth University in Fashion Photography. She is currently studying a MA Material Futures at Central Saint Martins.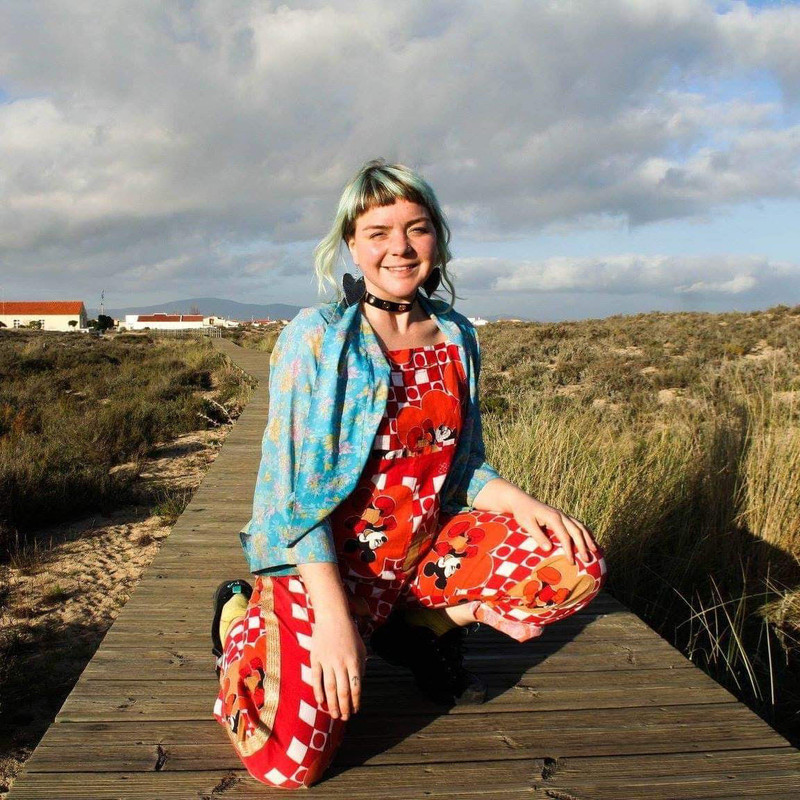 Dada - Formerly in the Air Force and looking for a career change, Dada is the owner of the shop where the work takes place as well as Head of Production.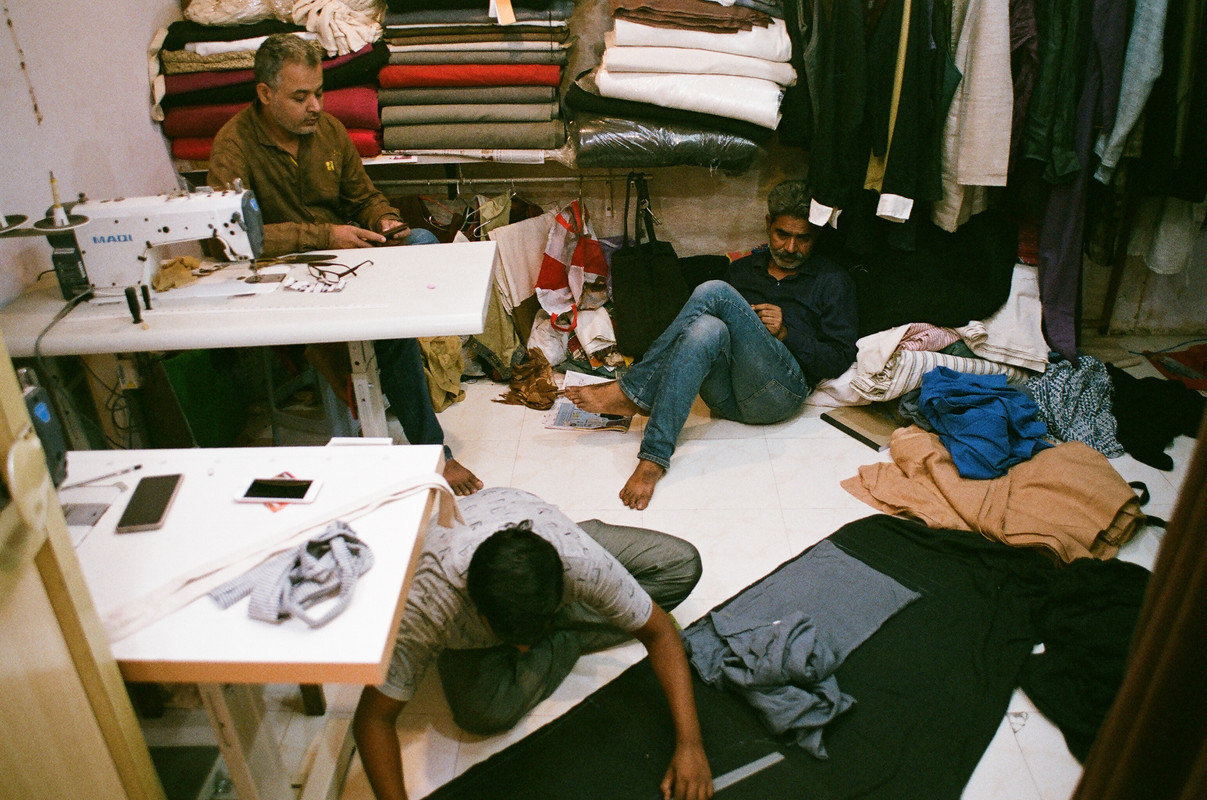 Amit - Lead Tailor. Amit started learning how to sew at the age of 10. Initially he was working under the supervision of his master tailor (whom he was taught by) and later on at the age of 15 he started working on his own. He is a specialist of making full suits, gents style and also ladies garments. He has 17 years of experience working in this field, and has worked with Dada since 2005.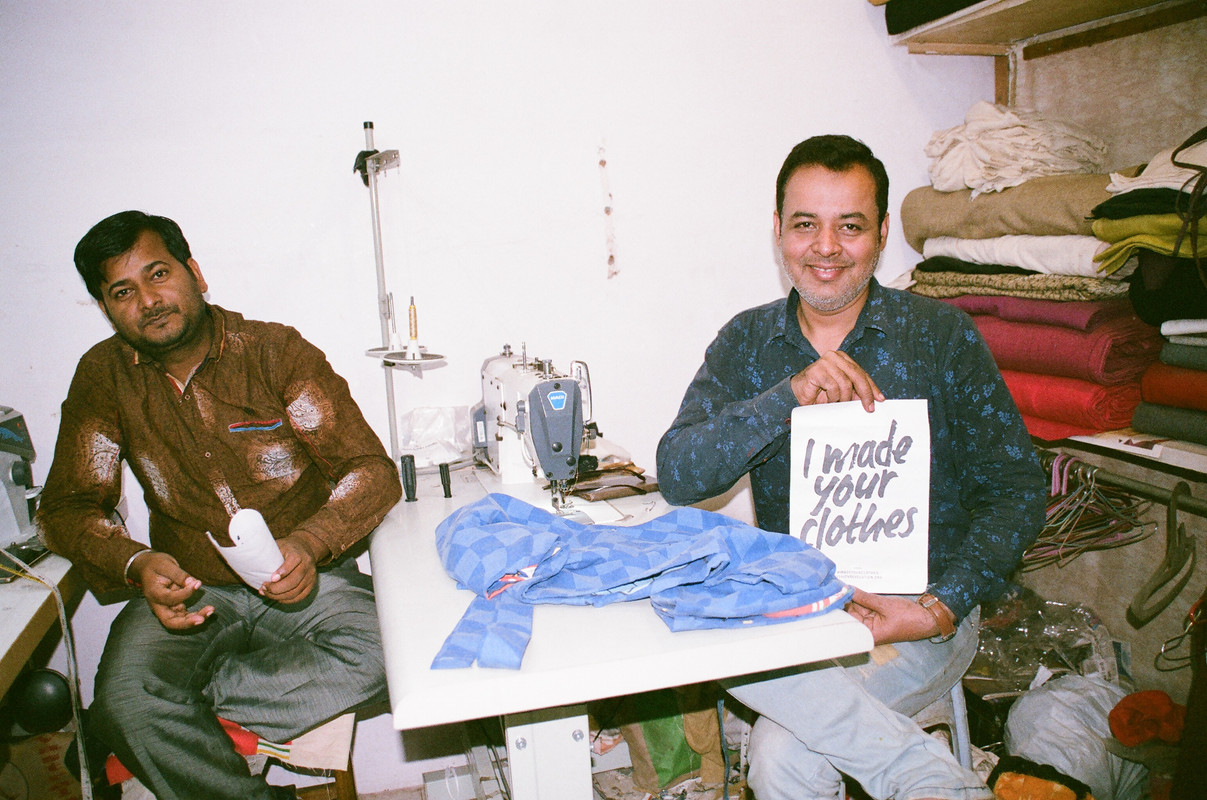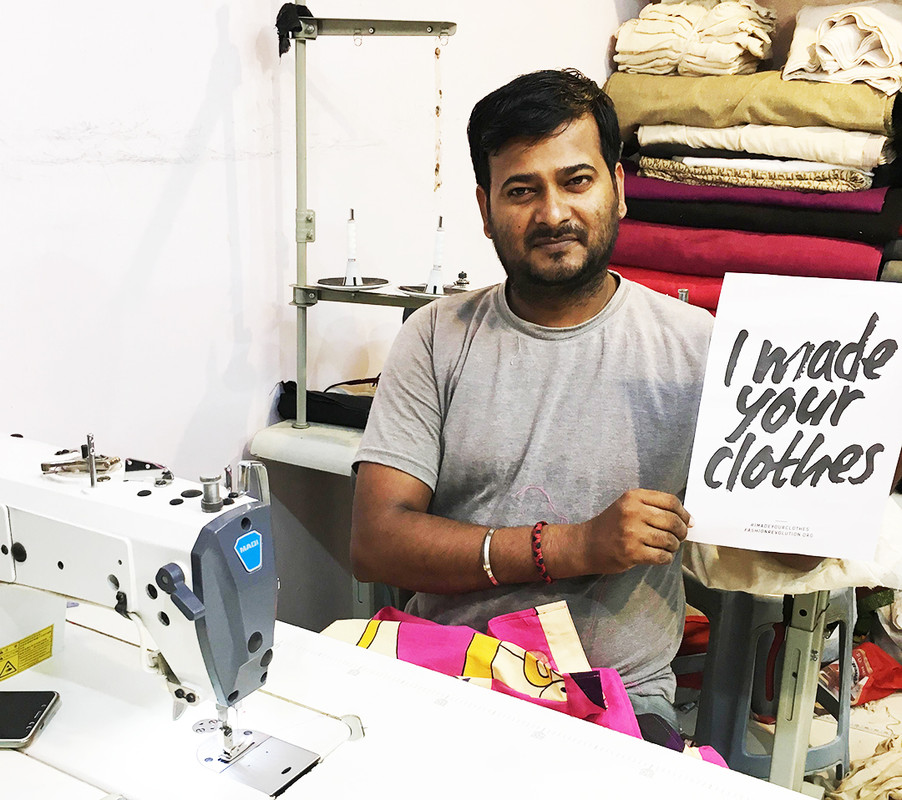 Dualat - Lead Tailor
His own words.
'I am from a family of tailors. That's why I came to this shop. Not to earn money but to learn. I have been learning since 1996, when I was 16 years old. I was taught by my father who is a Master Tailor, as well as my grandfather and brother. I wanted to become a tailor during my studies and just to learn the knowledge. I decided this is what I was going to do after finishing school.
I have lived in Varanasi all my life. I knew there was a job going in Dada's shop so I applied for it. I had to make a piece of clothing (as a test), and it must have gone well because I have now been working with him for 6 years. There are always different people coming into the shop with different designs and I can also create a design, that is why I like this job. Every time something new is coming. So it is always different and changing. That is my favourite thing about working here. It is not a boring job, there is always something interesting coming. We are always learning.'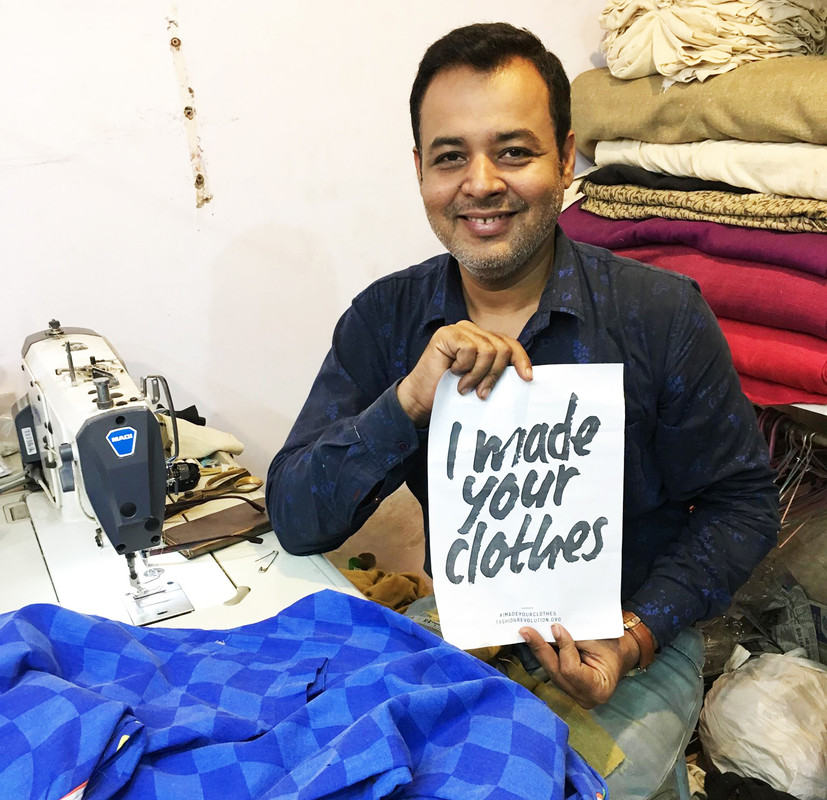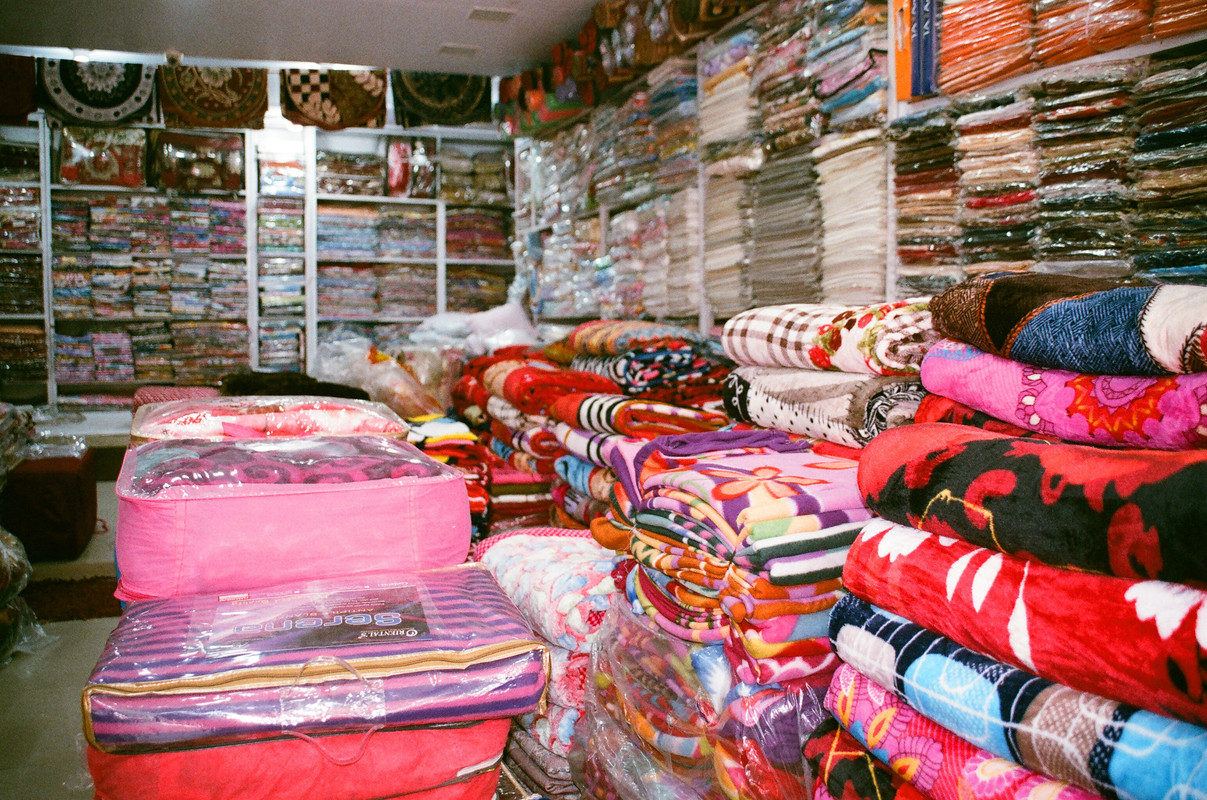 Mayank - Local supplier of all our wonderful bedsheets.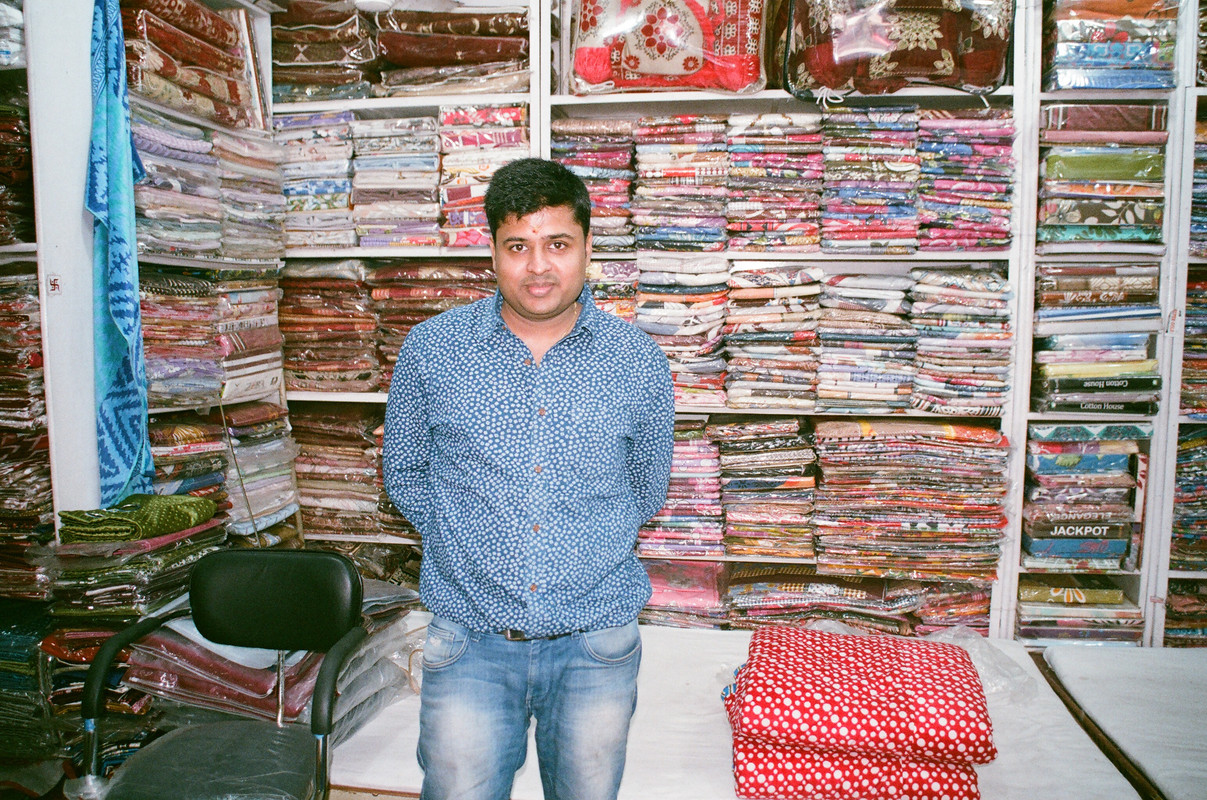 Abdul Reham - Supplier and weaver of linens, silks and cottons.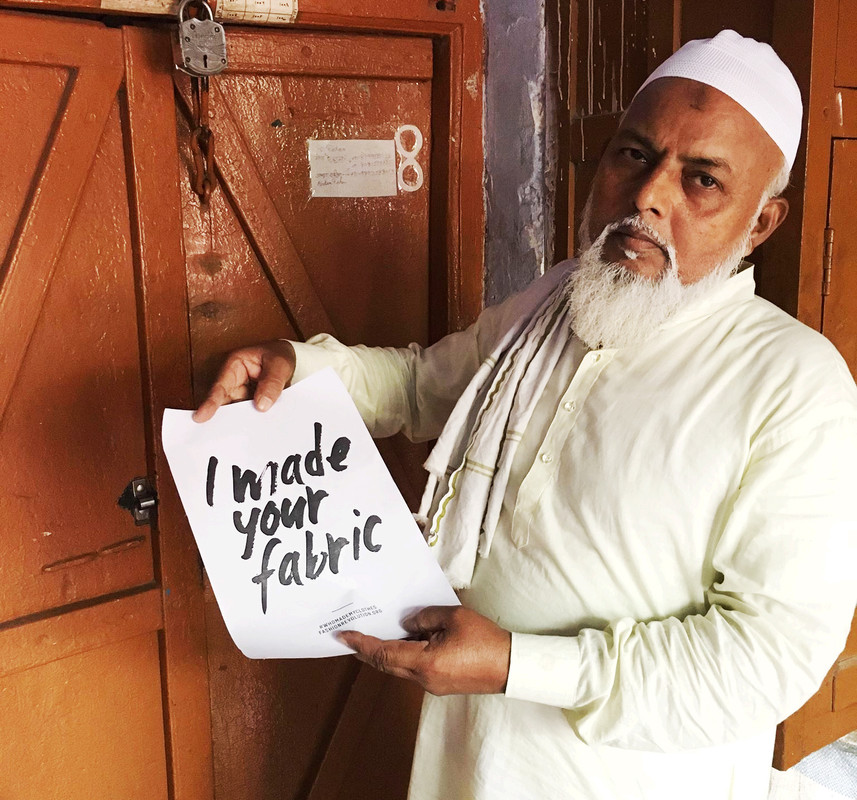 The Tailoring Project
We have recently started a collaboration with the social enterprise in Varanasi 'Learn for Life' and their Tailoring Project. Learn for Life aims to give a non-formal education to a group of children from a very poor area.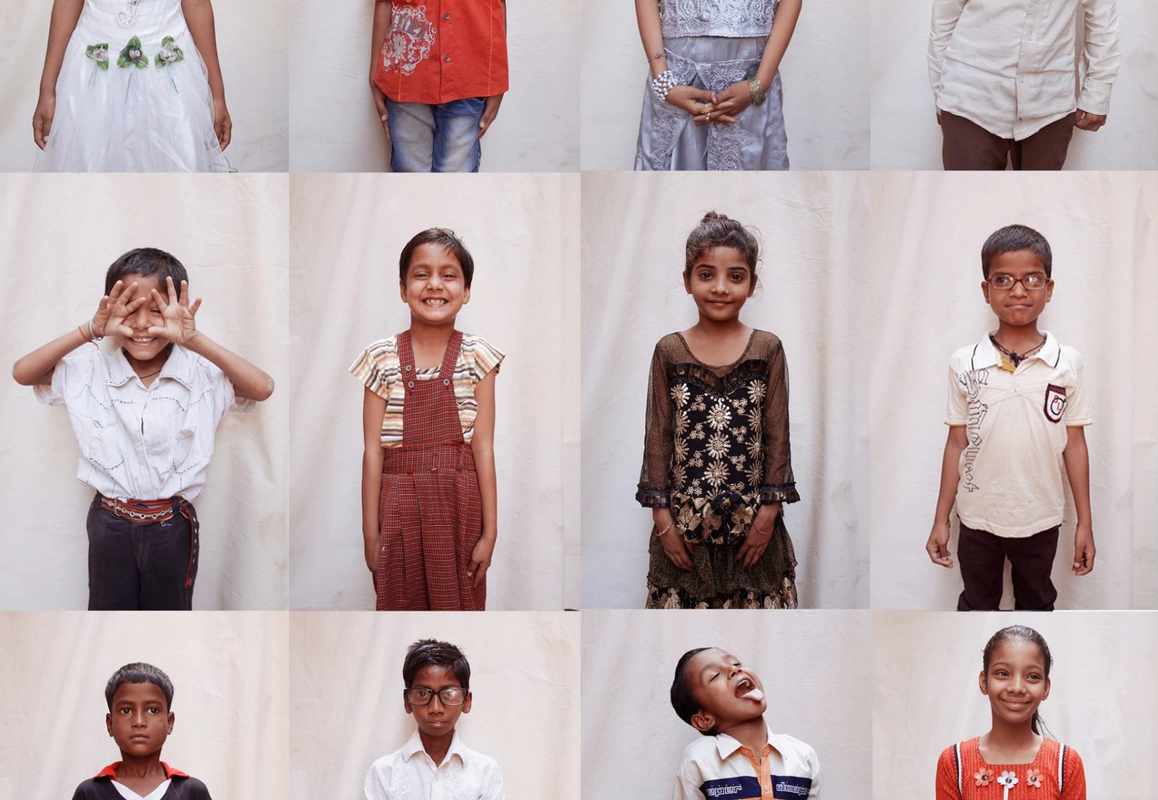 They also recently set up a Tailoring Project for disadvantaged local women. The aim of this is to train up women who wouldn't be working otherwise, to have the skills that lead them into the world of work and to be economically independent. In Indian traditional society tailoring is considered a 'man's' job, and therefore to acquire professional tailoring skills as a women is truly empowering.
After months of working together and collaborating with this project, Balulu is very excited to announce that together we have created a very exclusive range of playsuits.
We pay a fix costs which goes directly towards the profits of this project, as well as the salaries of the women that make them. The all-woman staff are trained to design and produce tailored goods to the highest standards.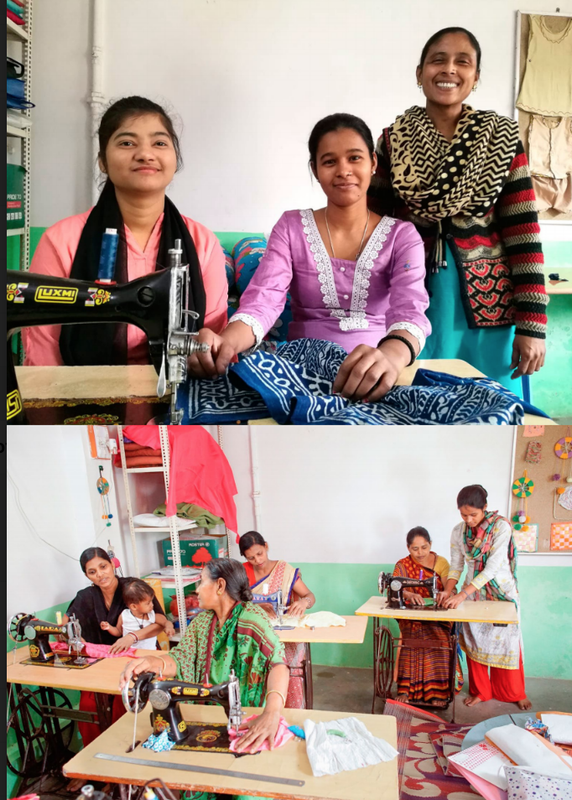 Fair Pay
We believe in keeping our company as transparent and traceable as possible and we want you to know as much as possible what goes on behind the scenes.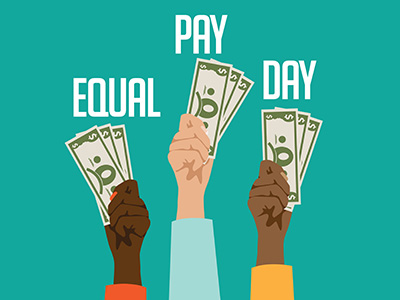 Everyone's wages are set collectively with the team. Dada and his tailors (who have been trained as master tailors) prefer to be paid per piece, as opposed to factory line production. This amount is set by them depending on how long it takes and the complexity of the item.
Everyone involved is paid above the living wage, and ensured safe working conditions, holidays, sickness breaks and days off. The tailors will take regular breaks and live very close to the shop meaning they can still have lots of time with their families and a life outside work.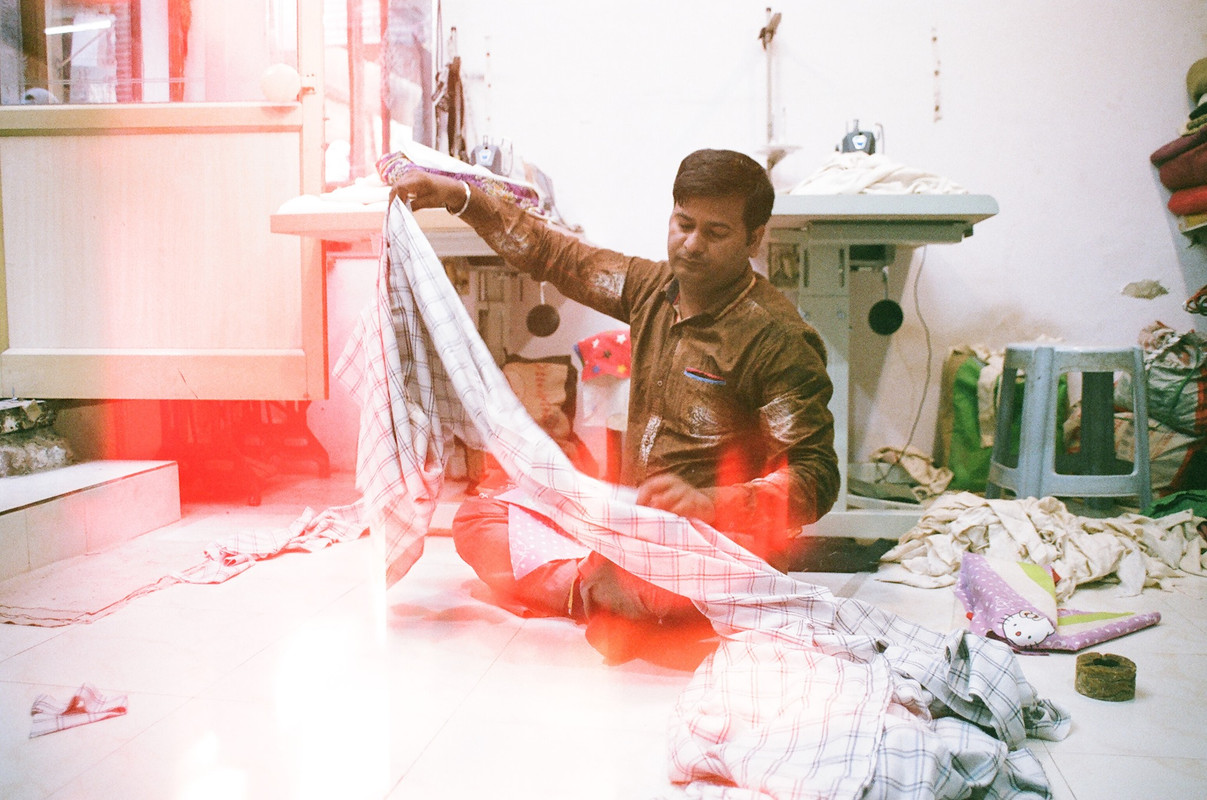 We are a very small knit team, and together create the brand. India is the most amazing county in terms of its heritage of textiles production and craftsmanship and we feel very lucky to have made these connections.